Cookies & Chrome: Google's Third-Party Restrictions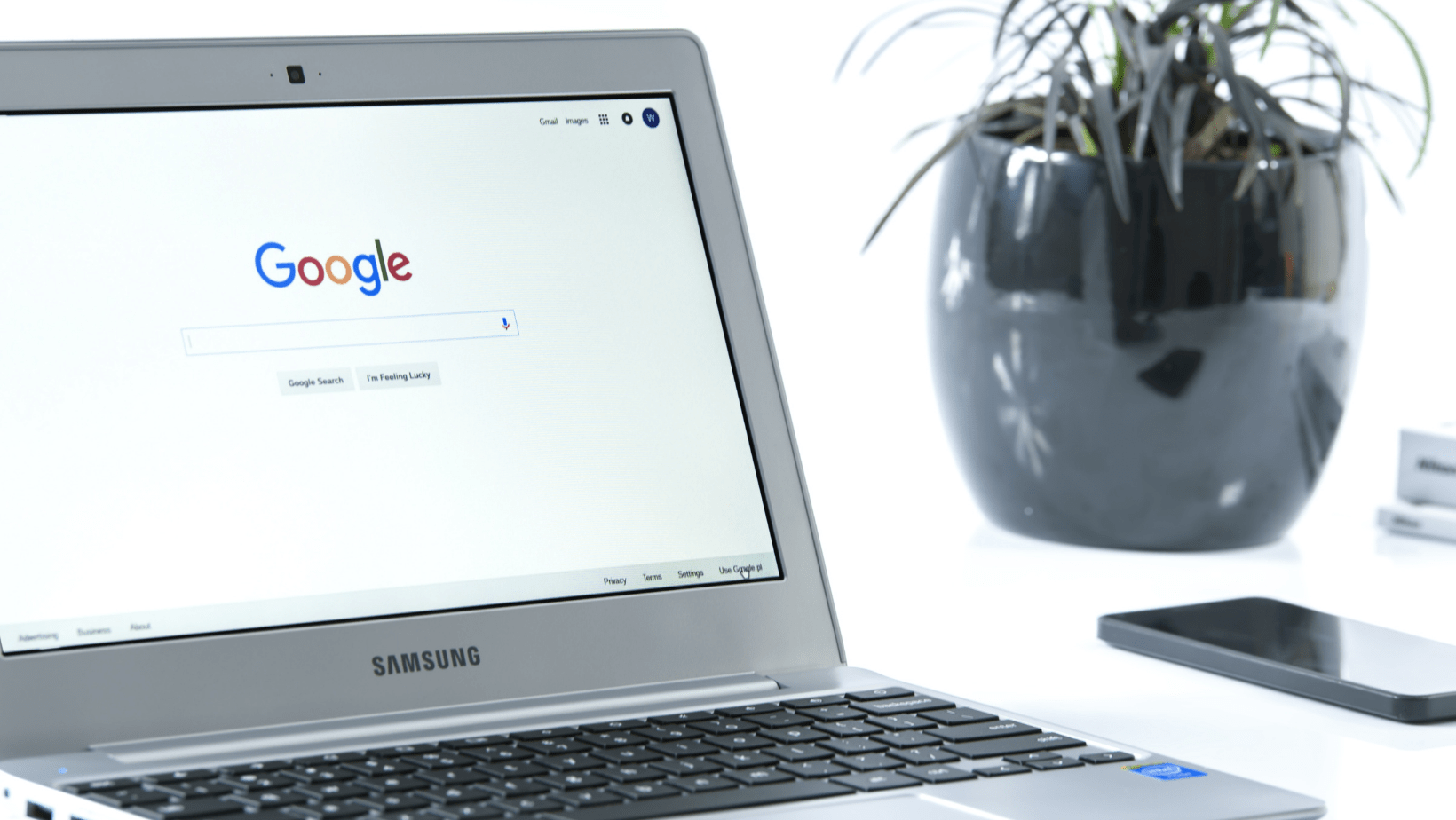 Google makes updates to Chrome's policies on third-party cookies.
What's the Hype?
Google has announced its intent to phase out support for third-party cookies over the next two years. Although most browsers already offer cookie-blocking extensions, many are making moves to disable third-party cookies entirely in the face of privacy concerns. This shift will affect marketers, advertisers, and others in the business of marketing analytics.
What You Need to Know:
• The first steps of this transition rolled out in early February.
• A Google spokesman says that the company is planning "workarounds" in response to industry concern, but we have yet to see what these will be.
• Mozilla and Apple have launched tools with similar effects on their web browsers, Firefox and Safari.
Steps to Take:
1. Secure your marketing domain with an SSL certificate, including any vanity URLs.
2. All links must be secure, beginning with https:// including links to images, forms, and gated content.
3. If you are using a Marketing Automation Platform, check with your CRM for updates to their integration.
If you're unsure about one of these steps or have any other questions, please reach out! We're always here to help.