Analytics Attribution Reporting
Data integration and reporting across multiple systems is a common challenge for many marketers. Our process relies on a three-step philosophy: extract, analyze, act. Whether you're looking to better understand audience trends, or attributing marketing activity for revenue attribution and impact reporting, we can help!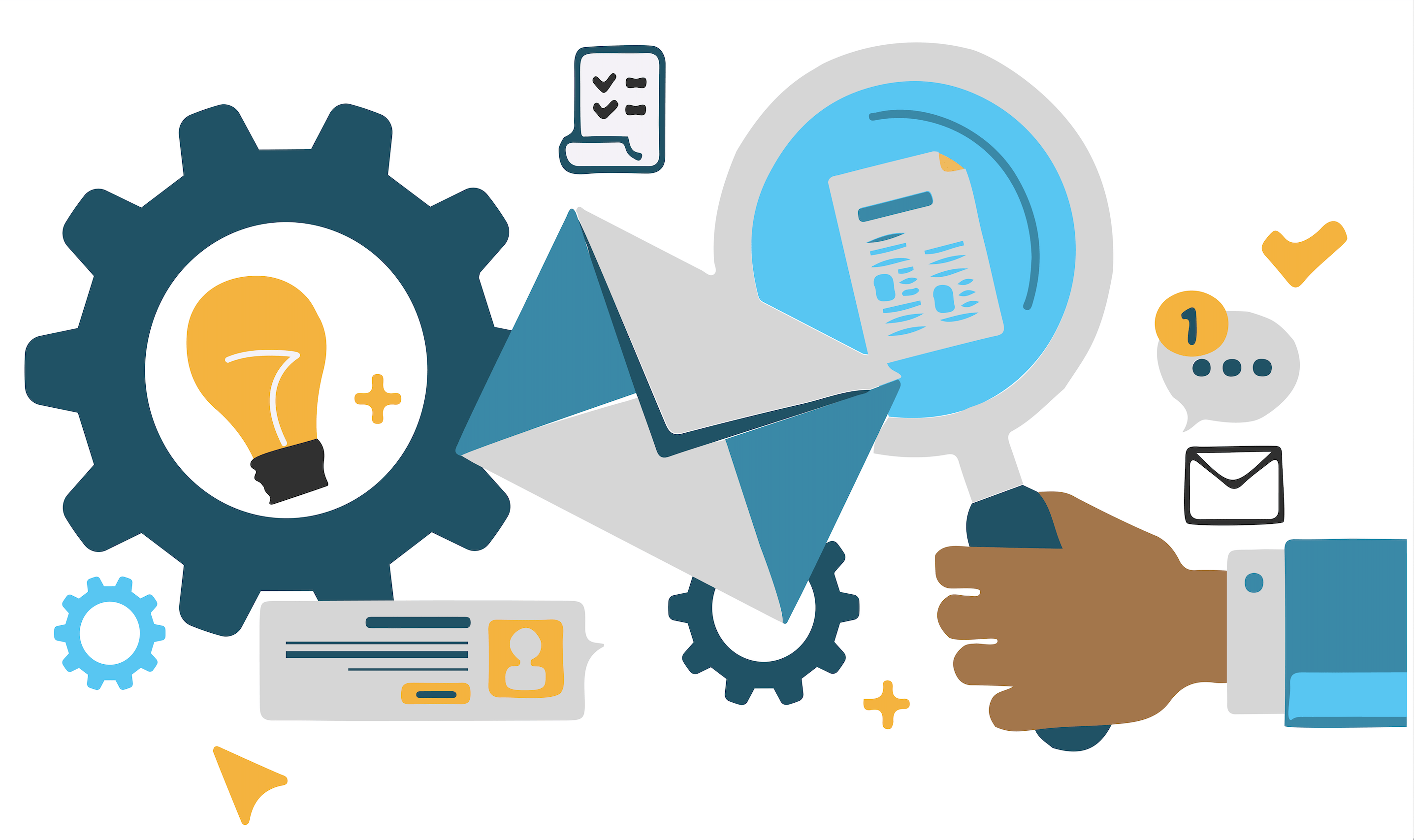 Extract
Analyze
Optimize
Act
Report
Lead Attribution
Data Point Management
Data Segmentation
Platforms we support
We make all of your independent platforms work efficiently and efficiently together.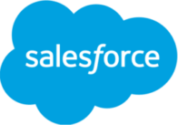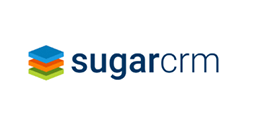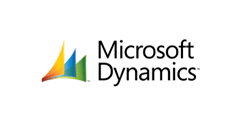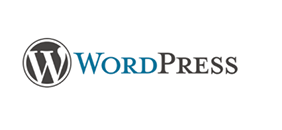 Benefits of Analytics, Attribution & Reporting
Highlight Wins and Analyze Misses
Effectively shows the success of your marketing efforts and helps highlight your wins and analyze your misses
Adapt and Improve
Adapt your marketing strategy based results and use your finding to deploy only the most effective campaigns for the most effective channels
Prove the ROI of Marketing Campaigns
Measure the impact of each touch-point a customer makes, and where they decided to make a purchase or convert
Understand the Customer Journey
See how customers interact with channels and your brand and understand what they go through on the journey to a conversion
Analytics, Attribution & Reporting process
Let's do this
Schedule a FREE CONSULTATION today. Together, we'll explore goals, make a plan, and when you're ready, execute together.
Free comprehensive SEO audit
Organic search is one of the the top contributors of quality, lead generating traffic. Make sure your website is optimized to it's fullest with our free audit.