Excellence is a continuous process
Are your processes excellent? You are only as strong as your weakest link. A poorly executed process is a kink in your armor and will have a tremendous impact on your bottomline. Tactical can help by streamlining processes from initial planning through cross-channel analytics.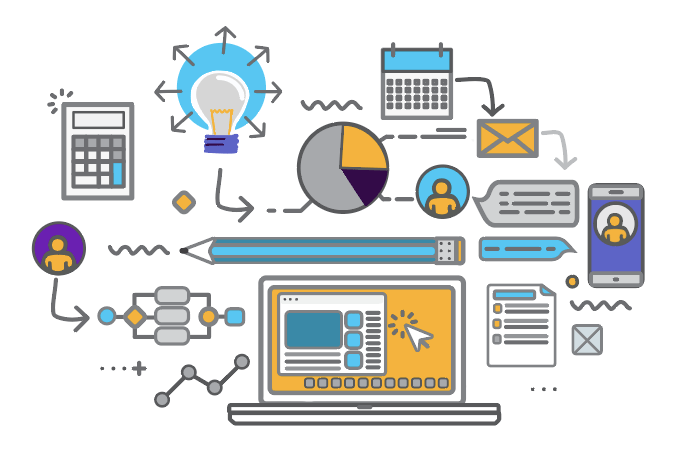 Simplifying Workflow
Eradicating Redundancies
Predicting Changes
Enhancing Communication
Identify Gaps
Implement New Processes
Evaluate Performance
Define Outcomes
Platforms we support
We make all of your independent platforms work efficiently and efficiently together.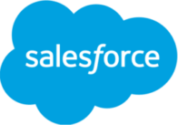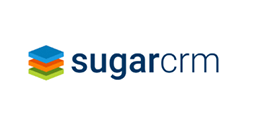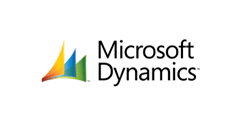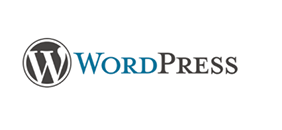 Benefits of Process Optimization
Improved Efficiency
By automating select tasks and streamlining others, business process optimization will allow your team to operate more efficiently
Greater Adaptability
Helps you identify opportunities and challenges your business might face, allowing you to take rapid action so that you can stay ahead of the curve
Improved Performance and Accountability
When performance is monitored, performance improves and providing total transparency from start to finish ensures your team will be in a better position to identify performance issues
Higher Quality Results
By ensuring consistent and efficient internal operations, you will be able to improve your profit margins by reducing operating cost
Process Optimization process
Identifying the Issues
Reworking Existing Resources
Implementing the Changes
Monitoring the benefits it provided
Let's do this
Schedule a FREE CONSULTATION today. Together, we'll explore goals, make a plan, and when you're ready, execute together.
Free comprehensive SEO audit
Organic search is one of the the top contributors of quality, lead generating traffic. Make sure your website is optimized to it's fullest with our free audit.