Experience matters!
Tactical Marketing Automation assists hundreds of businesses to help solve their greatest problems and exceed their sales and marketing goals.
We developed innovative campaign methodologies grounded in behavioral sciences. Using the latest in psychological research, the marketing strategists and experts at our full service agency have the tools to truly understand your target market.
GET IN TOUCH
Our digital marketing experts have the imagination and wisdom to strategically streamline your marketing process for success.
Vision
At Tactical we don't just implement, we understand. It is our goal to take your goals and make them into realities.
Strategy
Whether you have a radical growth plan, a change in direction, or you are refining an established strategy, we can help you to develop, and more importantly understand and implement an effective strategy.
Execution
We take great pride in executing your strategies on strict timelines, with laser point accuracy. Enabling you and your team to be ready and capable of making changes and understanding what is achievable.
Our goals
Our goals are directly related to your results
Your website is the hub of your customer experience. We build and optimize your website to attract the right audience with the right message at the right time.
We integrate and configure the leading sales and marketing tools for your business so that traffic to your website can be properly tracked, scored and delivered to your sales team.
Seamless integration with your CRM ensures that your sales team is delivered high-quality leads so they can improve their productivity and more effectively reach your goals.
Let the data tell the story of your success through daily, weekly and monthly reports that encapsulate the entire customer journey from website visitor to loyal customer.
Our story
Tactical Marketing Automation was founded by Philip Bosley, the former Lead Marketing Automation Strategist for Act-On Software. With nearly 20 years of marketing experience, Philip was able to assist thousands of customers with the design and deployment of their marketing campaigns.
Throughout his career, Philip developed methodologies that increased lead generation efforts by more than 700%.  As a consultant and trainer at Act-On, Philip brought these strategies to Act-On customers, employees, and trained more than 200 agencies to deliver the same.
In 2016, Philip founded Tactical Marketing Automation as a hobby, simply to provide free advice and guidance to other marketers.  Due to the volume of requests to hire Phil as a consultant,  Tactical Marketing Automation became a full service marketing consulting and tactical execution agency in January 2018.
Today Tactical Marketing Automation assists hundreds of businesses to help solve their greatest problems and exceed their sales and marketing goals.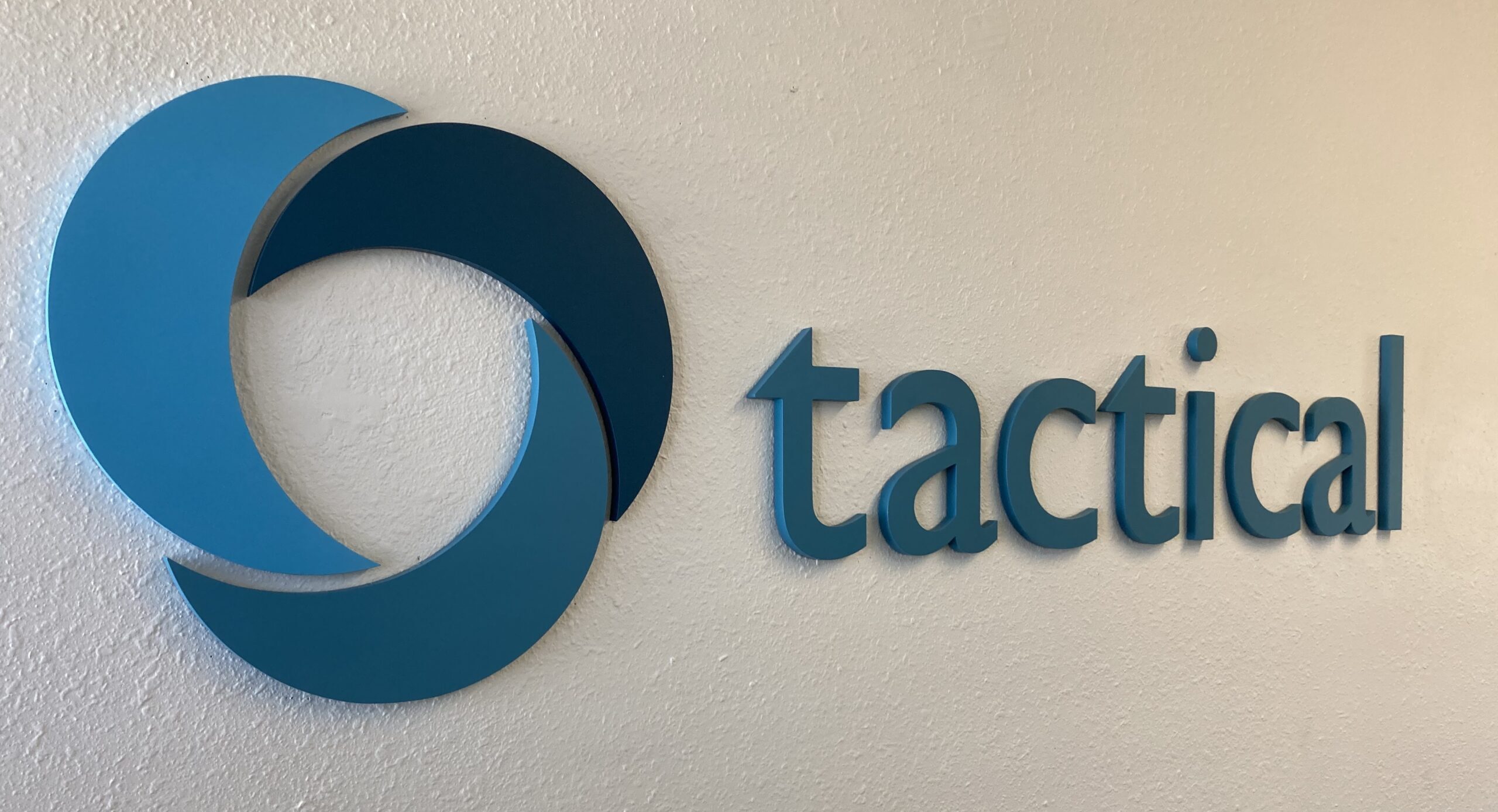 Our team
Our data-driven marketing are experts obsessed with results.
Testimonials
Here's what some of our customers have to say

Chad K.
Digital marketing manager

Kelley P.
VP Member Experience

Kyle G.
Senior Manager, Enablement and Onboarding

Laurie H.
Digital Marketing Director

Renee F.
Manager, Professional Services

Traci S.
Treasurer & Webmaster
Ready to get started?
Contact us to start evaluating your marketing automation plan.