Search Engine Optimization
Count on our experts to drive inbound leads through SEO at a much lower cost per acquisition
Search Engine Optimization (SEO) isn't optional as part of your overall marketing strategy. It's an indispensable part of any plan to market your products or services and bring in more qualified leads and sales. Our team of experts have more than 20 years of experience in extensive on-site and off-site keyword optimization and content development strategies geared at helping our customers rank amongst the top of Google search engine results pages.
Comprehensive SEO Audit
Keyword Research
Content Strategy
On-site Optimization
Linkbuilding Strategy
Content Development
Content Distribution
Analysis & Reporting
Platforms we support
We make all of your independent platforms work efficiently and efficiently together.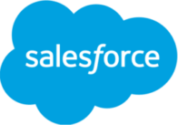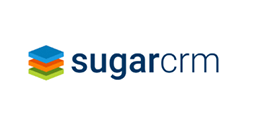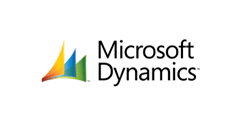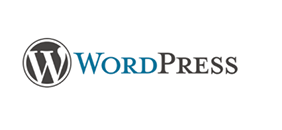 Benefits of Search Engine Optimization
A Primary Source of Leads
A strong presence in organic search delivers the highest quality leads as it is trusted by consumers who are looking for your product or service
Builds Brand Credibility
Ranking organically at the top of the first page in search results pages shows your customers that you are one of the top players in your industry
It's a Sound Investment
Investing in SEO is investing in good, quality content. The content that is written and distributed as part of your SEO strategy today will serve your business well into the future
Improves Your ROI
SEO has one of the biggest ROI compared to other digital marketing strategies. Databox reports that 70% of marketers see SEO as more effective than PPC
Search Engine Optimization process
Comprehensive SEO Audit
Content Strategy
Linkbuilding Strategy
Analysis & Reporting
Free Marketing Automation Process Guide
Well-designed automation leads to 12% lower marketing costs and a 15% increase in sales productivity.
Download our Guide Today