Content is a powerful tool in Marketing
Many digital marketing efforts are built around the idea of 'Content Marketing,' or offering valuable content to your audience free of charge. This tactic is often very successful, as organizations that provide valuable information and content are seen as trustworthy experts, making them more attractive to do business with. Tactical's team of content experts is ready to help you develop compelling, valuable content that will show your audience how valuable you and your services can be.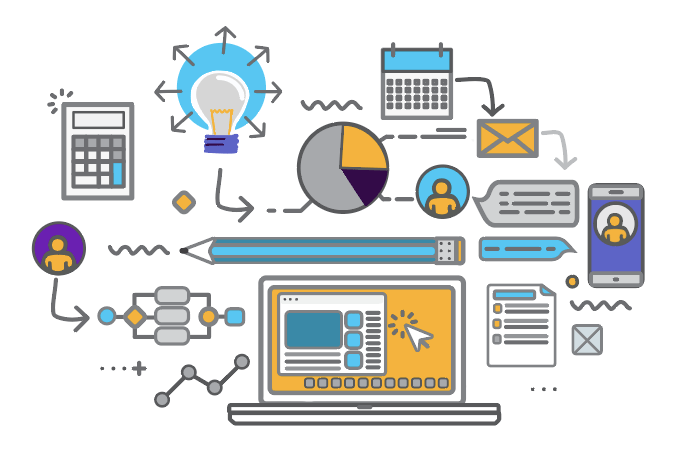 Content Strategy Development
Case Studies and White Papers
Integrated Marketing Campaigns
Social media content
e-Book Content
Multimedia Presentations
Powerpoint Presentations
Optimization for Search Engines
Platforms we support
We make all of your independent platforms work efficiently and efficiently together.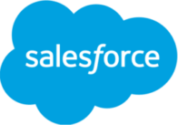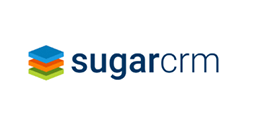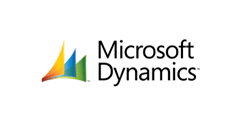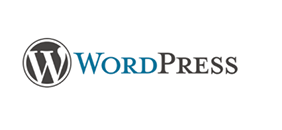 Benefits of Content Development
Google Loves Content
Google has based their algorithm on providing their users with the search experiences that deliver what they're looking for. High-quality content is often the best way to provide that experience
Drives More Sales
Building a relationship with your target audience through quality content makes them more likely to work with your business, instead of your competitors
Amplifies Brand Awareness
Great content helps customers view your brand as a thought leader and credible information source for your product or service
Grows Your Social Media Following
Great content on social media is often shared by users with their friends and family, which helps to exponentially grow your following over time
Content Development
Analyze
Strategize
Write
Optimize & Publish
Free Marketing Automation Process Guide
Well-designed automation leads to 12% lower marketing costs and a 15% increase in sales productivity.
Download our Guide Today