Email is a vital channel for reaching your audience
Email serves as one of the primary methods of communication in use by most people today. Email affords a combination of low cost and extensive reach, providing the opportunity to reach out to thousands of potential customers automatically. In a modern digital marketplace, effectively executing on email campaigns is vital for many organizations to drive business growth.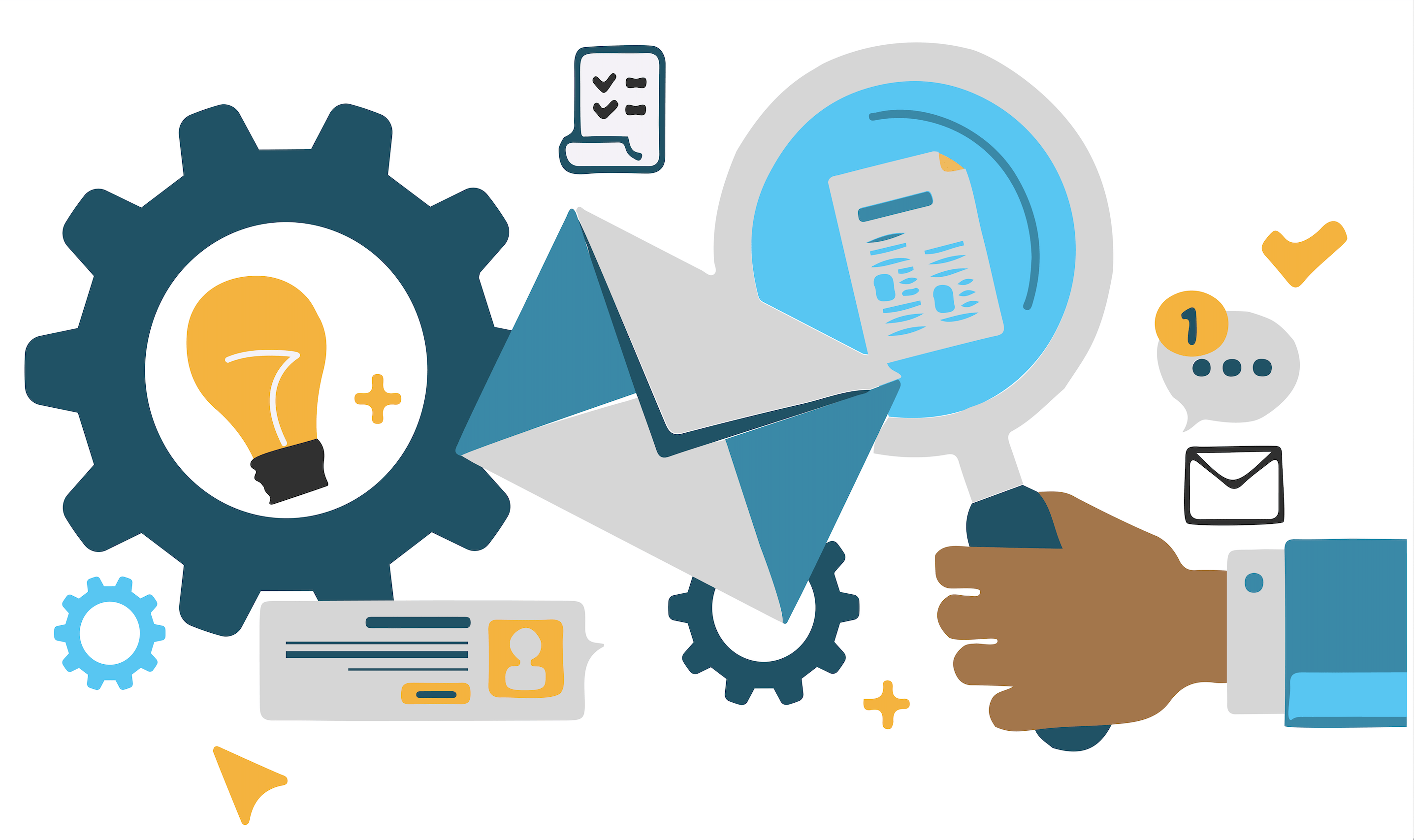 Targeted asset launches
Email newsletter campaigns
Drip email
Lead generation
Prospect nurturing
Automated email messaging
Content-driven outreach
Sign-up forms
Platforms we support
We make all of your independent platforms work efficiently and efficiently together.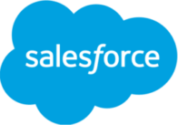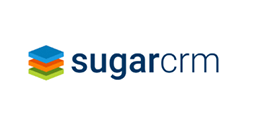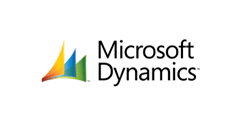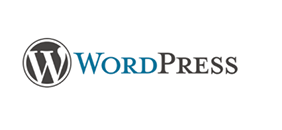 Benefits of Marketing Automation
Build Relationships, Loyalty & Trust
Email marketing is a great way to build one-on-one relationships with current and potential customers
Stay Top of Mind
Helps to keep your company's name top of mind when it comes time to making a purchase
Low Cost & Good ROI
Compared to other marketing channels, email marketing costs very little. For every $1 spent, $44.25 is the average return on email marketing investment
Easy to Measure
For each email sent, metrics and reports are provided that show open rates, click-through rates, bounce rates, and conversion rates
Email Automation process
Segment Audience
Create Content
Deliver
Analysis and conclusions
Free Marketing Automation Process Guide
Well-designed automation leads to 12% lower marketing costs and a 15% increase in sales productivity.
Download our Guide Today