Make it shine
We provide a combination of creativity, discipline and experience.
The best way to pull the attention of your audience is through attractive design. Whether it's your emails, web pages, or whitepapers, people are less likely to pay attention to them if they don't look good. Marketing material in the digital age has to meet a certain level of quality for its message, as well as your company, to be taken seriously.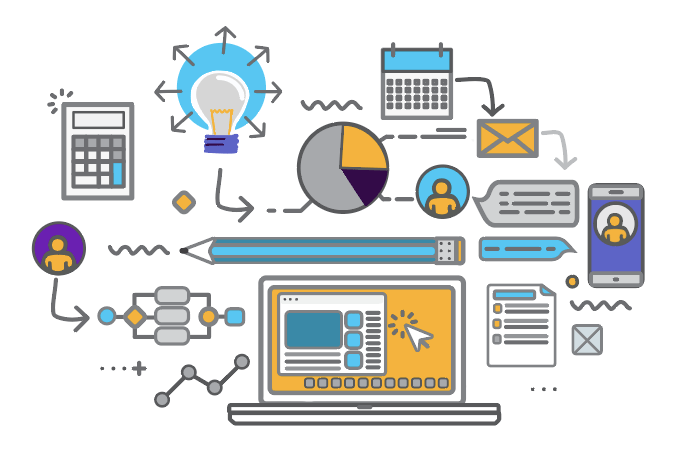 Brand Development
UI/UX Design
Infographics
Logo Design
Email Templates
Social Media Graphics
Web Design
Sales Collateral
Platforms we support
We make all of your independent platforms work efficiently and efficiently together.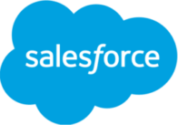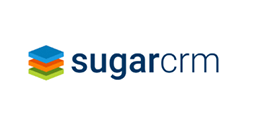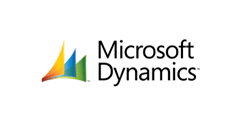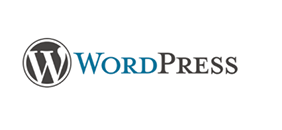 Benefits of Graphic Design
Strengthens Your Brand
Your company logo, typeface, colors, website layout and marketing materials establish an immediate impression of what your company is like
Influences Perception
How good your brand looks is going to affect how people perceive it. Even subtle changes to the design of a logo or packaging can be enough to change people's thinking
Increases Sales
As people start looking at your company and brand differently, they start appreciating it more. If two companies create the same quality of product, almost all customers will pick the one they remember the most
A Strategic Investment
The world is being driven by more visual content, standing out in the crowd is getting harder and good design to establish your brand is a great way to set things up for the future
Graphic Design process
Research
Design
Presenting and Refining
Evolve and Iterate
Free Marketing Automation Process Guide
Well-designed automation leads to 12% lower marketing costs and a 15% increase in sales productivity.
Download our Guide Today