There has never been as much potential data available to marketers as there is today. This wealth of information is an invaluable tool in directing and refining your marketing efforts, but it can be challenging to gather, refine, and interpret the data for use.
Building and maintaining an effective marketing strategy requires accurate information about the market you are trying to reach. Without the right data driving your strategy and decisions, your efforts are far less likely to resonate with your audience, and you run the risk of reaching out to the wrong audience entirely.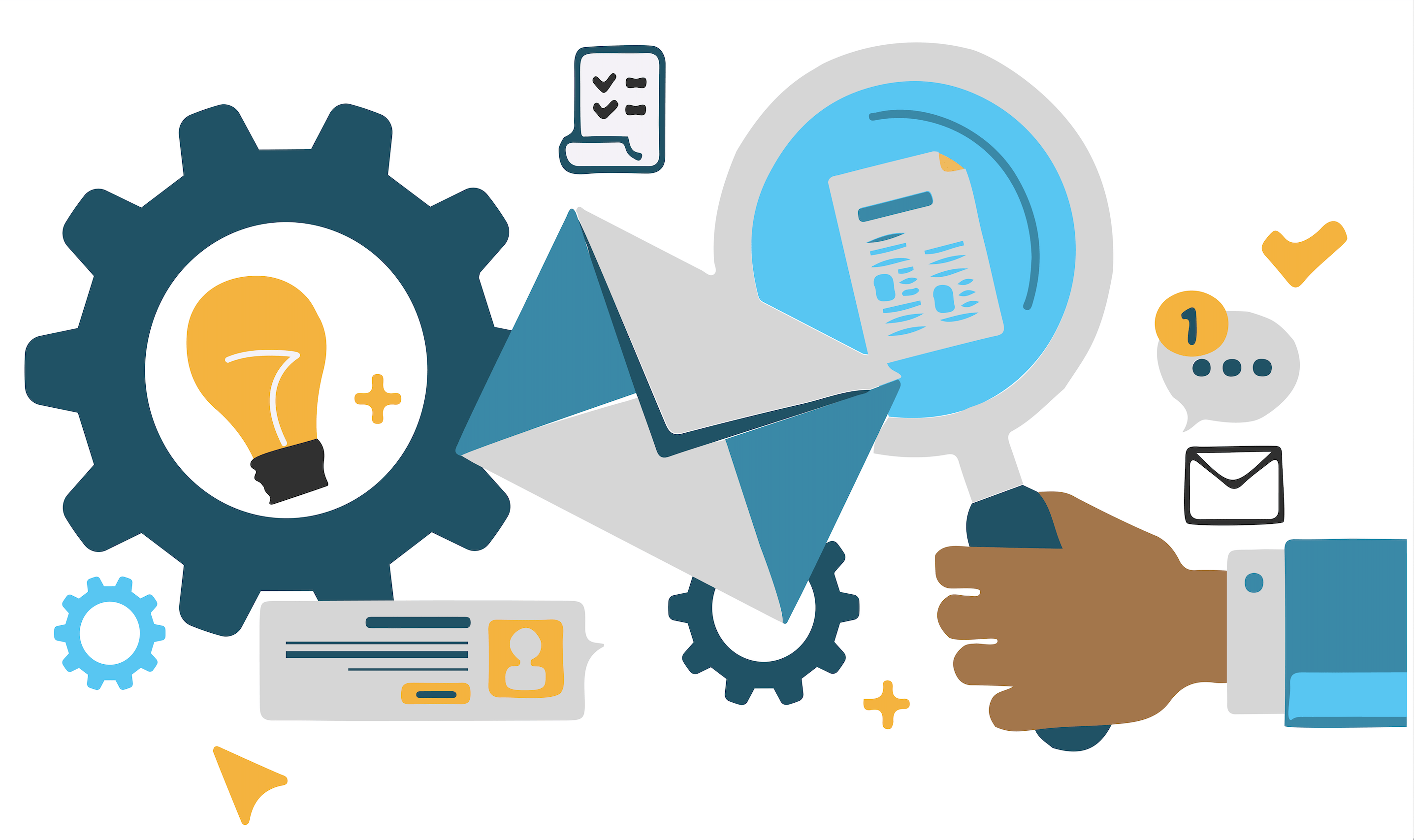 Simplifying Workflow
Interpreting Market Data
Questionnaire Design
Survey Design
Tabulation & Coding
Visualization and Reporting
Platforms we support
We make all of your independent platforms work efficiently and efficiently together.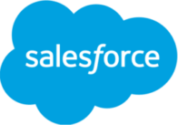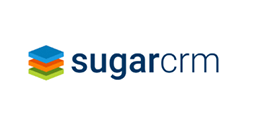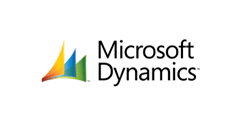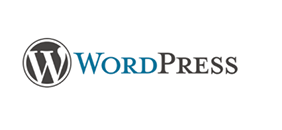 Benefits of Market Research
Gather Industry Information Quickly
Market research outlines target audiences for businesses and lays the groundwork for successful marketing campaigns
Helps Minimize Risks
Through market research, you may find all the information you need to decide whether to take action on a particular subject
Helps You Plan Ahead
Research can estimate the likely sales of a new product/service and also the advertising expenditure required to achieve maximum profits
Establishes Your Market Positioning
It's important to know the position of your business at particular moments in time. Information from market research helps you benchmark and monitor your progress
Market Research process
Define the Problem/Opportunity
Develop Research Plan
Collect Relevant Data
Analyze Data and Report Findings
Free Marketing Automation Process Guide
Well-designed automation leads to 12% lower marketing costs and a 15% increase in sales productivity.
Download our Guide Today