2020 has been quite a year.
The world around us has changed how we go about day-to-day life. Holidays and other celebrations, too. So, what can we do to secure a fresh start in 2021?
1. Share the positive things that took place in 2020 with your employees.
So many businesses did not survive the Coronavirus pandemic in 2020. If your company did, then first be thankful. Secondly, let your team know how much you appreciate what they contributed during a very tough year. Countless businesses had to close due to the Coronavirus, only to learn that they would not ever be re-opening. Many other companies survived enough to re-open but could not bring back their entire staff. If your business was in neither of these categories, it's likely either because employees could work remotely or did a fantastic job following the recommended precautions. That is a reason to be grateful. Bottom line is, 2020 taught us that we can survive if we watch out for each other. Reflect with your employees, give thanks to each other, celebrate together, and instill in everyone that 2021 will be a better year. Sharing these positive things together will make you all stronger and closer as a group.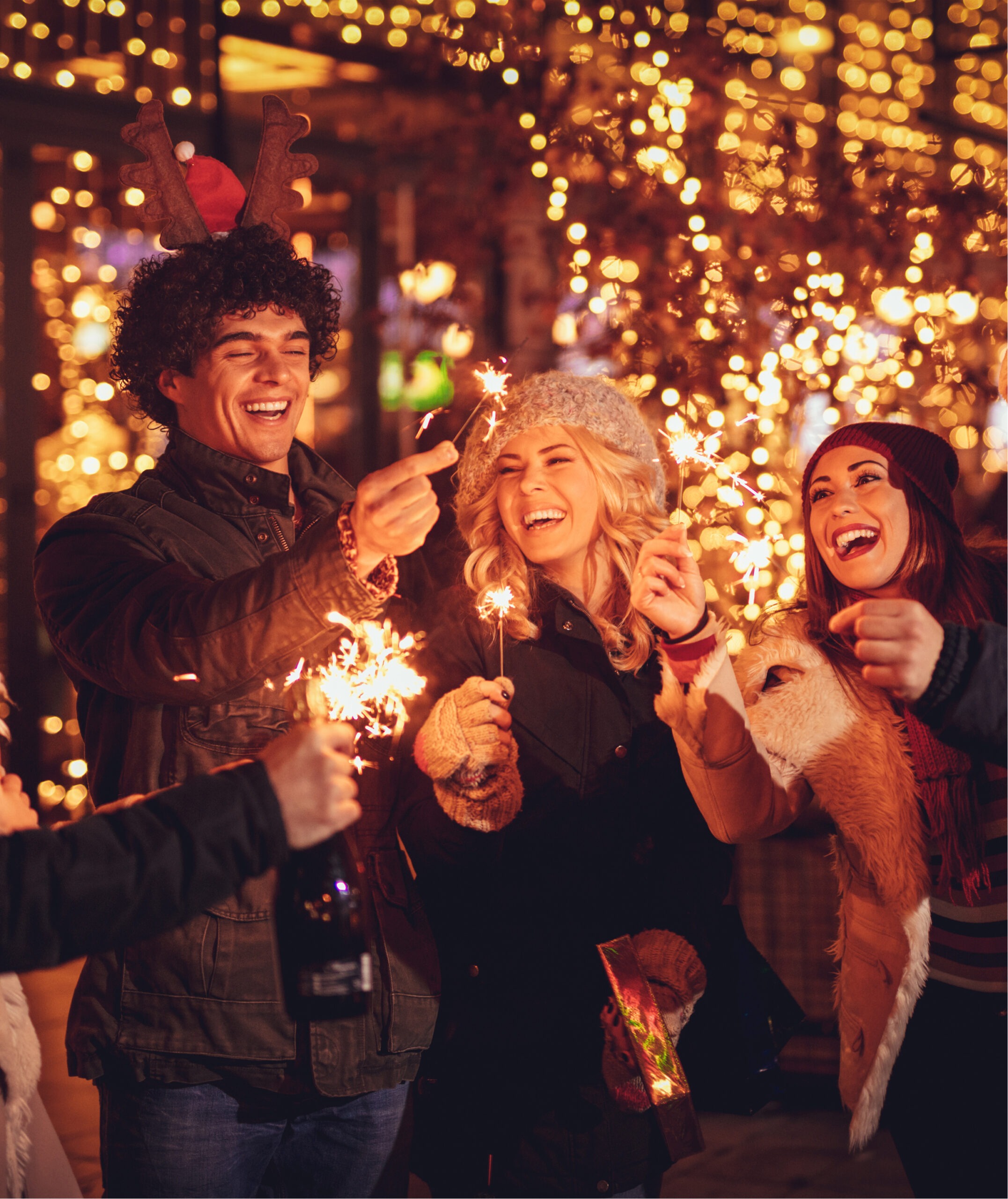 2. Generate some excitement with your customers by giving something away.
Send all your customers a special 2020 survival gift to symbolize how much you appreciate making it through a tough year together. Try a small custom plaque, trophy, or paperweight; something that can inspire the whole office during difficult times. This will not only show appreciation for their business but also create a bond with them. Send the gift with a thank you note or card signed by the CEO, letting your customers know how much your whole company appreciates their business during one of the most challenging years in our lifetime. At the end of the day, we all want to be recognized for the work we do, showing your employees that you see their efforts will go a long way towards building a lasting relationship.
3. Support a cause that is near and dear to your customer's heart.
Through the course of the year, maybe you had a conversation with your customers that revealed a cause they believe in or are affected by — make a donation in their name. Not only is this a nice gesture of appreciation, but it shows that you are listening to them. Customers like to be heard, and this is a great way to show you are listening.
However you choose to kick-off the new year, bring a little joy and gratitude with you, and start the year out right.